We have a slate of comedy projects in development - here's just a taste of what we've been working on.
LIFT
LIFT PREMIERED ON Australian television ON 10Peach on Valentine's Day AND IS NOW AVAILABLE TO STREAM ON 10PLAY AND YOUTUBE!
LIFT is a 7-part romantic comedy web series starring Lucy Durack, Duncan Ragg, Mark Coles Smith and Vivienne Garrett.
When serial temp Olivia (Lucy Durack) steps into an elevator for her 46th job this century, she needs to make this one stick. Inside she meets strait-laced Simon (Duncan Ragg) preparing for a nerve-wracking rooftop marriage proposal. Despite a disastrous first impression, confusing office politics, interfering colleagues (Mark Coles Smith and Vivienne Garrett) and Simon's impending nuptials, these two might just fall in love, one elevator ride at a time.
LIFT was 1 of 6 projects selected by an expert industry panel to receive Screenwest's Elevate funding from 14 writer/producer/director teams who were shortlisted from 57 applications.
WRITTEN BY LUCY DURACK, JESS MURRAY, LEON MURRAY
DIRECTED BY ZOE PEPPER
PRODUCER LAUREN ELLIOTT
EXECUTIVE PRODUCERS CHLOE RICKARD AND ROSLYN WALKER
"Over the last six years, Jess, Leon and I have been fortunate enough to be mentored by some of the top producers and screenwriters in the Australian film & TV industry. We are so excited to finally have the opportunity to produce our debut Platinum Lining project! We feel very privileged to be working with Lauren, Zoe and Chloe and we will be forever grateful to Screenwest for making it happen!" said Lucy.
LACEY'S LAST CHANCE FOR LOVE

After being dumped by the love of her life overseas, Lacey, a recent runner up on Australian Voice Factor, has arrived home with no fiancé, no money and no Delta Goodrem in sight. On the verge of her shaky world caving in, she is thrown a curious bone: her own indie reality-dating web series. It's raw and personal, and her family disapproves, but with literally nothing to lose, Lacey dives headfirst back into the dating pool. She's just hoping she doesn't hit the shallow end, because every moment of her new life is being streamed online.
Uplifting, quirky and funny, Lacey's Last Chance For Love celebrates the trials and tribulations of a B-grade Australian celebrity looking for love in a series of the some of the most treasured, memorable and retold real stories stolen from real life.

Disclaimer: Our series has somehow reached peak zeitgeist with Sophie Monk being cast as The Bachelorette in 2017!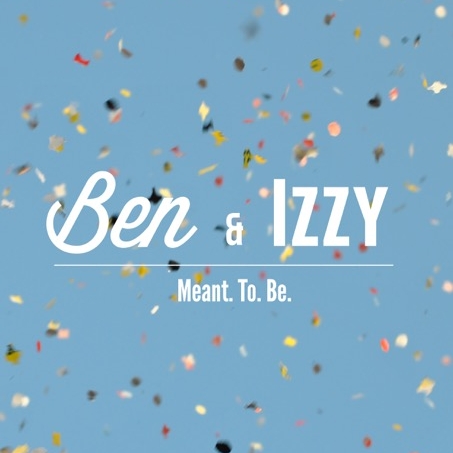 A modern take on the rom-com-sitcom.
Benedict & Isobel are simply meant to be. Stop and read that again. MEANT. TO. BE. We're not just talking glossy, Hollywood-rom-com-she-pushed-her-ice-cream-into-his-nose-that's-so-cute-meant-to-be. We're talking about the heavenly coupling of a can-of-Pasito-and-a-BBQ-sausage-in-the-Bunnings-carpark-on-a-hot-Saturday-morning-meant-to-be. Izzy is sweet, bubbly and slightly wound up while Ben is laid back and ever-reliable, but they just make sense - which is why Ben proposes in the pilot episode! Ben & Izzy Forever is a playful, heartfelt and occasionally potty-mouthed story of a modern love and friendship that was always meant to be.

We're currently developing Ben & Izzy as a half hour scripted comedy series that we can't wait to bestow upon Australian audiences.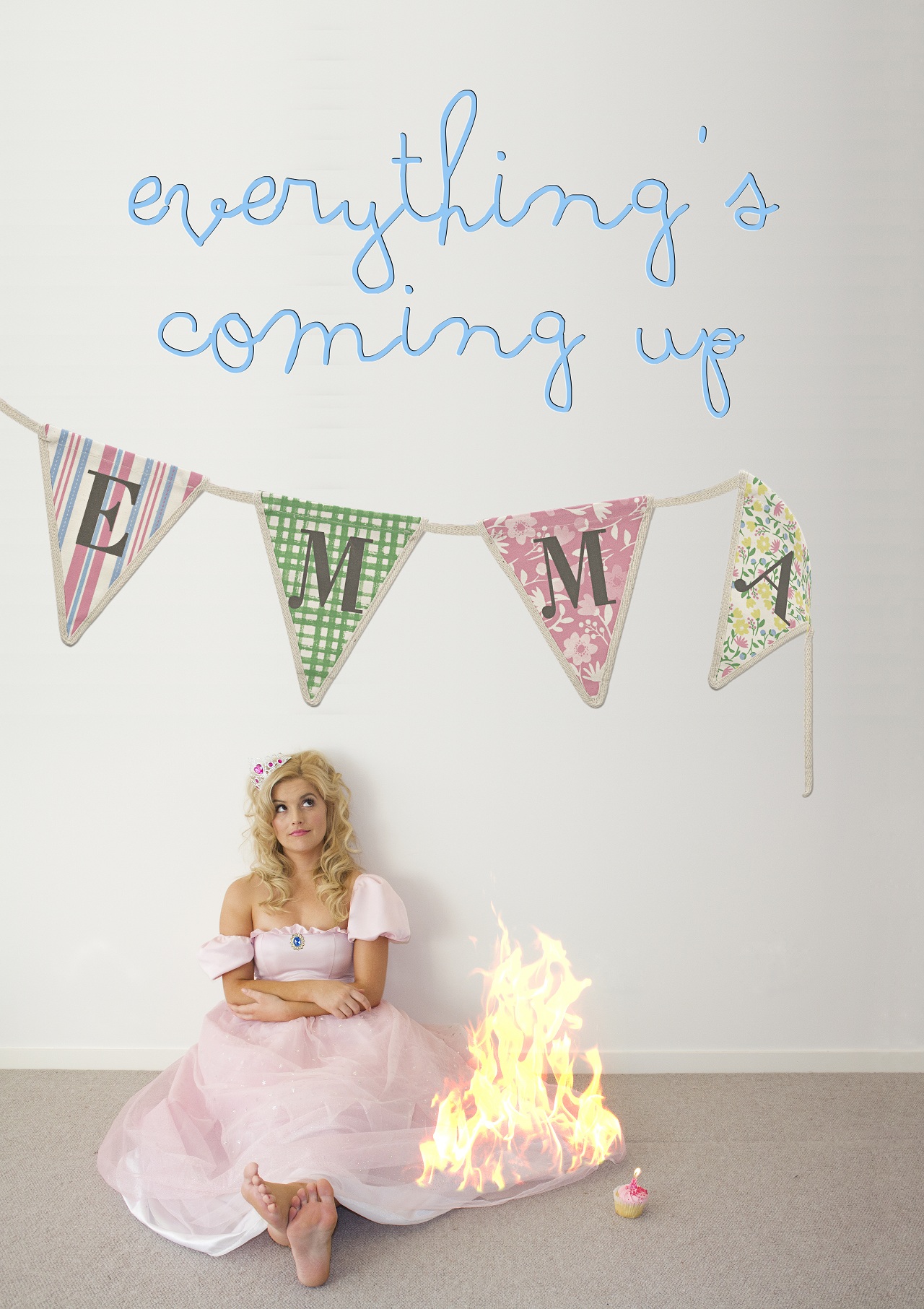 EVERYTHING'S COMING UP EMMA
Emma hasn't eaten an actual vegetable since 2007.

For Emma Holliday, things are looking grim. She's single, broke and worst of all, a children's party entertainer. Misfortune seems to cling to her like a polyester koala. She's the black sheep of her family. Yet somehow, Emma keeps a constant ember of hope alive. Hope for a brighter day. Hope for a better break. She's an optimist… a quiet dreamer. And as she doggedly pursues those dreams, we nervously watch and will her on, a la turtle hatchlings dashing toward the waiting ocean en masse. Of course, much like those turtles, hardly any of her dreams make it.
Under the mentorship of writer/performer Dan Ilic, we held a reading of our pilot episode of Everything's Coming Up Emma at Sydney's Capitol Theatre. This led to us capturing the attention of Andrew Denton and leading production company Cordell Jigsaw Zapruder.
CJZ have provided us with invaluable development support and guidance for our project which we are currently developing into a half hour scripted comedy series.
A comedy series set within the frantic confines of a school canteen.

In 2015, we formed a creative relationship with AFI-award winning writer, Roger Monk at Essential Media Queensland, who guided the development of TUCKSHOP, our comedy series set within the frantic confines of a school canteen. When drunk, obnoxious celebrity chef Bernard Slate is sentenced to community service in a high school tuckshop, he thinks his life couldn't possibly get any lower. That is until the no-nonsense, can-do single mum Josie, who cannot stand him or his signature dish, arrives on the scene and turns Bernard's rock bottom existence into his very own hell's kitchen.
Under Roger's mentorship, we're currently developing TUCKSHOP into a half hour scripted comedy series.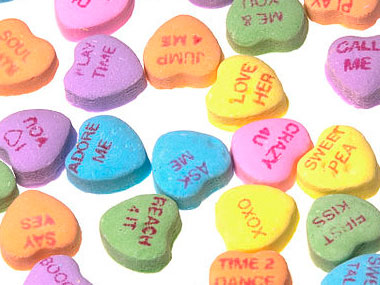 Talking trash and eating snacks with celebrities... and other assorted scallywag behaviour.

Trash Talk is a bite-sized digital talk show which sees Lucy and Jess interview celebrities including Gyton Grantley, Lisa McCune and YouTube superstar, Natalie Tran about their favourite trashy TV, movies, food and beverages while sampling said trash. #everythinginmoderation
Trash Talk is set to be an ongoing digital series set to launch on the Platinum Lining YouTube channel.