We've been fortunate enough to learn from some of the best producers and screenwriters in the Australian film & TV industry, who provide us with ongoing mentorship, support and production expertise.

We had the pleasure of meeting fellow Western Australian filmmakers, Mad Kids at CinèfestOZ International Film Festival in 2015. Since then we've kept in touch with Lauren, Matt and Henry who have provided us with advice and expertise when it comes to producing and pitching comedy projects and we have recently secured $70,000 production funding thanks to Screenwest and are set to go into production in March 2018!

"I have been following Lucy, Jess and Leon's careers over the last 18 months and have been waiting for the opportunity to work together on a Western Australian project. Upon meeting Lucy at CinefestOZ, I was immediately impressed with her warmth, attitude, passion and deep understanding of the industry. She is a bubbly, captivating, hard working and talented writer/performer who inspires everyone around her with her skill, outlook and work ethic." - LAUREN ELLIOTT
We've been enjoying an ongoing collaboration with the great minds at GRISTMILL / aka Wayne Hope and Robyn Butler, and our very own Lucy Durack has had the privilege of performing in two of their uber-successful comedy projects, Upper Middle Bogan on ABC and their debut feature film, Now Add Honey, alongside Portia De Rossi, Lucy Fry and Hamish Blake. Wayne and Robyn are true aficionados when it comes to creating groundbreaking television with Upper Middle Bogan and their award-winning Little Lunch making waves across the globe. We wouldn't be where we are without their generous and unwavering support.
"Platinum Lining have never failed to excite us with their ideas, resourcefulness and most significantly, their rapidly growing skill. Their writing is clever, funny and engaging, and their comedy hits the zeitgeist. Lucy, Jess and Leon are gifted and capable creators who have exhibited discipline, invention and enthusiasm in everything they do." - WAYNE & ROBYN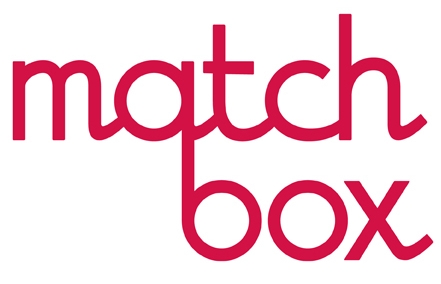 With a body of work consisting of 7 Types of Ambiguity, The Slap, Barracuda and Glitch, working with the award-winning Matchbox team has been a true privilege and has propelled our writing skills to a new level.

"We've had our eye on Platinum Lining for a while and have loved supporting them with the development of a range of web series ideas that are low budget, low risk and embrace their unique comic and dramatic sensibilities." - ANTHONY MULLINS

www.matchboxpictures.com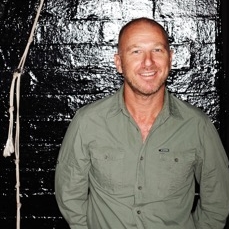 We are privileged to be working with AFI-award winning writer, Roger Monk, who is mentoring us on the development of TUCKSHOP, a comedy series set within the frantic confines of a school tuckshop. Roger is the Development Producer at Essential Media & Entertainment in Queensland and his extensive experience includes drama, comedy, action and romantic comedy genres, with writing credits including the teenage live action drama series Nowhere Boys, adult crime drama The Doctor Blake Mysteries and drama comedy East Of Everything.
Following a script read of our first ever pilot at Sydney Capitol Theatre, we caught the attention of industry legend, Andrew Denton and his production company, Cordell Jigsaw Zapruder. CJZ have been responsible for multiple successful TV projects including Gruen, The Checkout, Bondi Rescue, House of Bond and The Ex-PM starring Shaun Micallef. We count ourselves lucky to have been mentored by Andrew as well as Paul Bennett and Damian Davis during the heady days of our first foray into television comedy.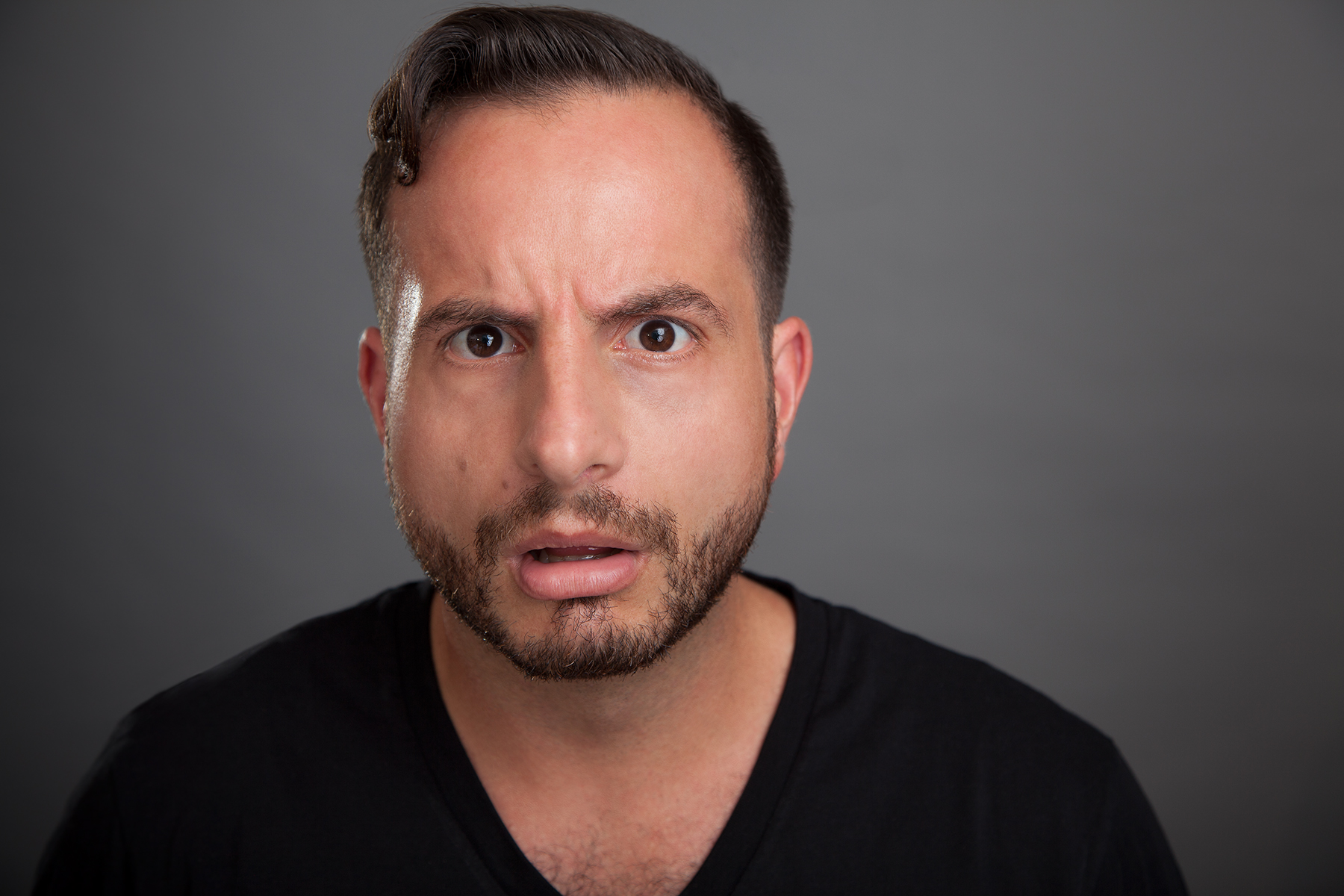 Comedian, filmmaker, and rabble-rouser, Dan Ilic was our very first mentor during the very first rumblings of Platinum Lining. It was Dan's mentorship and know-how that led to our first ever script read at Sydney Capitol Theatre, which caught the attention of industry legend, Andrew Denton and his production company, Cordell Jigsaw Zapruder.