With early rumblings and collaborations since 2011, Platinum Lining are a force to be reckoned with. We have a slate of comedy projects in the works and we recently premiered our debut series, LIFT on 10Peach on Valentine's Day 2019.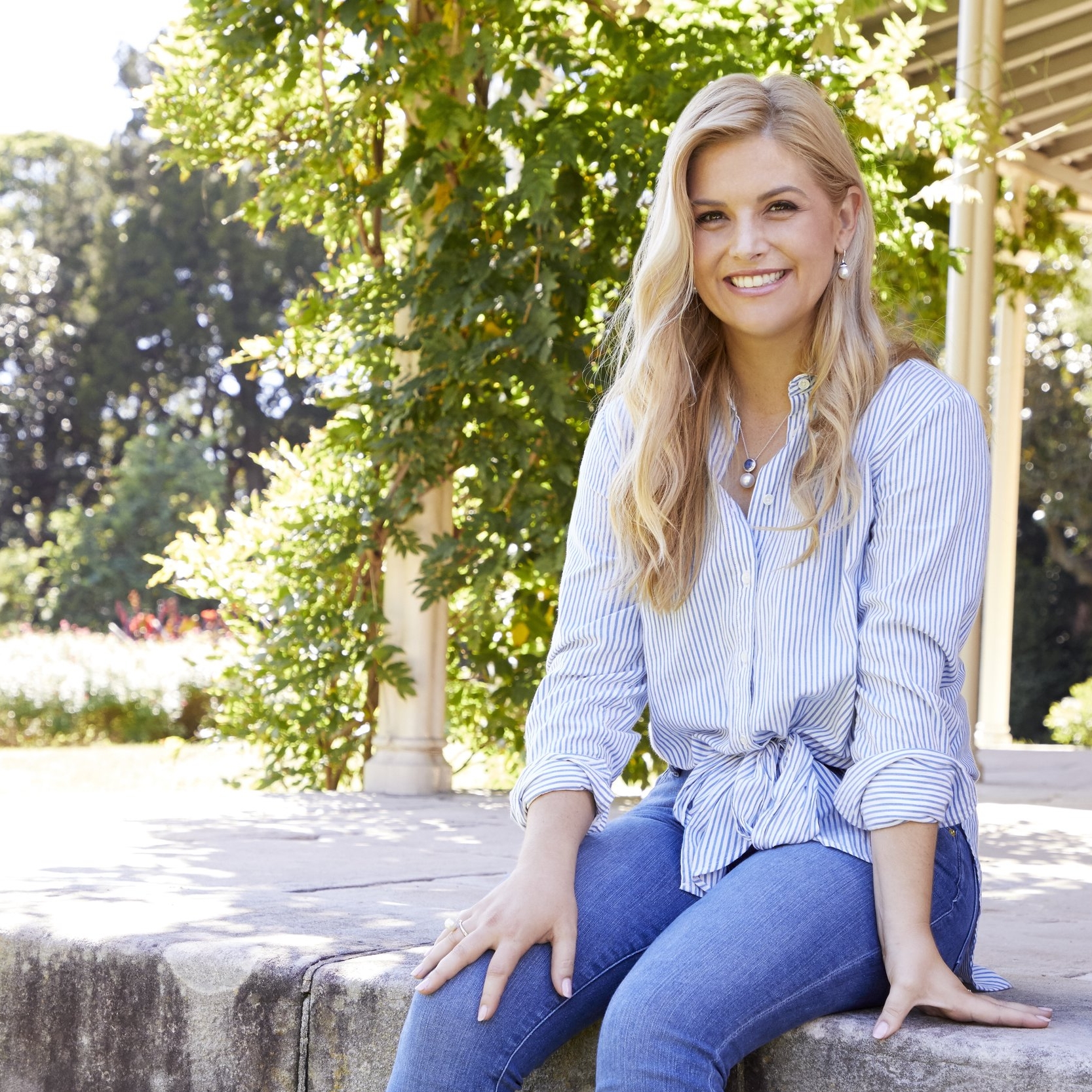 Perth-raised, WAAPA alumni Lucy Durack is a writer, actor and singer, best known for playing Glinda the Good Witch in Wicked and Elle Woods in Legally Blonde: The Musical, for which she won both a Helpmann Award and Sydney Theatre Award. Together with Jess and Leon, Lucy has been honing her writing skills under the mentorship of some of Australia's leading production companies including Matchbox Pictures, Gristmill and Cordell Jigsaw Zapruder over the last six years. She has now written and developed five comedy projects and is set to produce her first web series in 2017. She has recently appeared on television in The Letdown, The Moodys, Upper Middle Bogan, Here Come The Habibs and Doctor Doctor as well as in the films Goddess and Now Add Honey starring opposite Portia de Rossi and Hamish Blake. In addition to all of her Platinum Lining projects, Lucy has written countless hours of material for her nationally broadcast ABC radio show My Soundtrack. Lucy can be seen on screen in The Letdown on ABC and Netflix, Sisters on 10 and Netflix and in Doctor Doctor on Channel Nine.
With a keen eye for detail, a healthy streak of wit and a borderline-unhealthy love of television, Jess Murray has spent the better part of a decade immersed in the entertainment industry as a highly sought after Hair and Makeup Artist. With a Bachelor of Creative Industries in Media Communications, Jess has spent her time on theatre, film & television sets mentally curating heaps of dirt on all the performers and spinning it into scripted gold. Together with Lucy and Leon, Jess has been honing her writing skills under the mentorship of comedy aficionados including Dan Ilic, Andrew Denton, Wayne Hope and Robyn Butler over the last six years. She has now written and developed five comedy projects and is set to produce her first web series in 2017. In addition to her writing prowess, Jess has racked up styling credits ranging from Baz Luhrmann's lavish feature adaptation of The Great Gatsby to stage productions of Legally Blonde, Mary Poppins, Love Never Dies, South Pacific, Les Misérables and the international tours of both Wicked and Phantom of the Opera. Jess is currently the Head of Wigs, Hair and Makeup for the Australian production of the Broadway comedy hit, Aladdin. Creating hilarious television projects with Lucy and Leon marks the exciting fruition of her long-held desire to combine the outlet of comic writing with the inlet of free catering.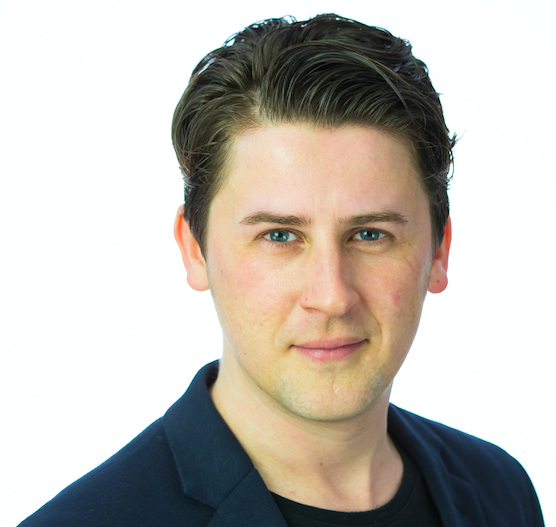 If spending four seasons observing human behaviour as the 'official' broadcast voice of reality television juggernaut, Big Brother didn't make Leon Murray an expert on the human condition, nothing ever would. Since leaving the diary room, Leon has channeled his keen observations and inimitable voice onto the page, writing and developing five original comedy series with Lucy and Jess, under the mentorship of industry experts including Matchbox Pictures, Gristmill and CJZ. With a Bachelor of Screen Production, Leon has amassed an array of film & TV post-production credits, while simultaneously building an impressive commercial voiceover career for brands such as Virgin, BMW, McDonalds, Suncorp and Crown. A presenting stint on Brisbane community television led to a fortuitous partnership with fellow bon vivant Dan Anstey, with whom Leon wrote, produced and performed a string of comedic packages for Network Ten's The Project, hosted an idiosyncratic YouTube series for Ice Break coffee, and created Nova's national radio comedy program, Dan & Leon. When he's not giggling like a schoolgirl writing comedy with Lucy and Jess, Leon is a segment producer for Network Ten and a doting dad to three young sons.